20Pcs BUG TRAPS STICKY BOARD

-

Flies & Bugs Glue Trap Brand new and high quality...

- Catégorie :

GROW TOOLS

- Prix :

20.00

€ - Stock : En stock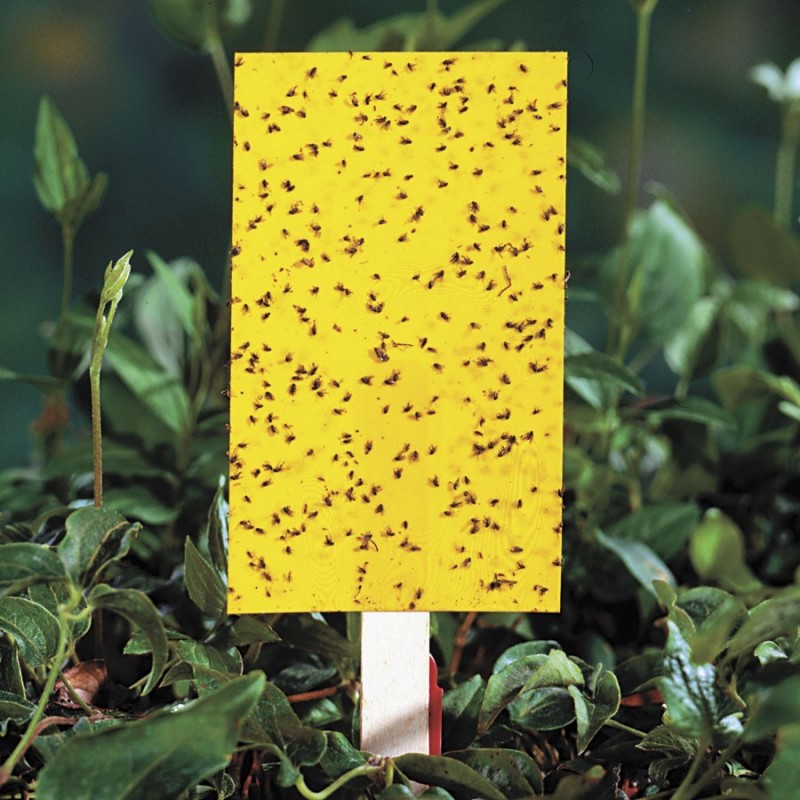  
20Pcs BUG TRAPS STICKY BOARD
Flies & Bugs Glue Trap
Brand new and high quality sticky bug trap, that gives a good environment for plants.
20 pcs sticky bugs and fly Board
Used for plants and crops, seedlings, effective prevention of infestations  of insects.
Attached metal rope through the plate holes hang up or set in pots facing plants.
Also used for big crops and gardens indoors and outdoors.
This product is non-toxic, harmless, no residue, and the environment for human safety.
Viscose ingredient for non-toxic pressure sensitive adhesive.
If Stick in your hands, use cleaner or solvent wash. 
features: 
size:20x12.5cm 
Les clients qui ont acheté ce produit ont également acheté...